1
« on: October 31, 2015, 02:05:32 AM »
Hi again now just in different topic from Metaloid:Origin. :p
Not sure if it can consider to be Fan creation I'm also big fan of megaman games and quite disappoint to see no new coming from official company also sad to see fan of series slowly dry off..
Some time I like to make game mock up just for fun but still interest to make it become real game if people like it.

[at least I still need to have some small game to help me fund for MO anyway]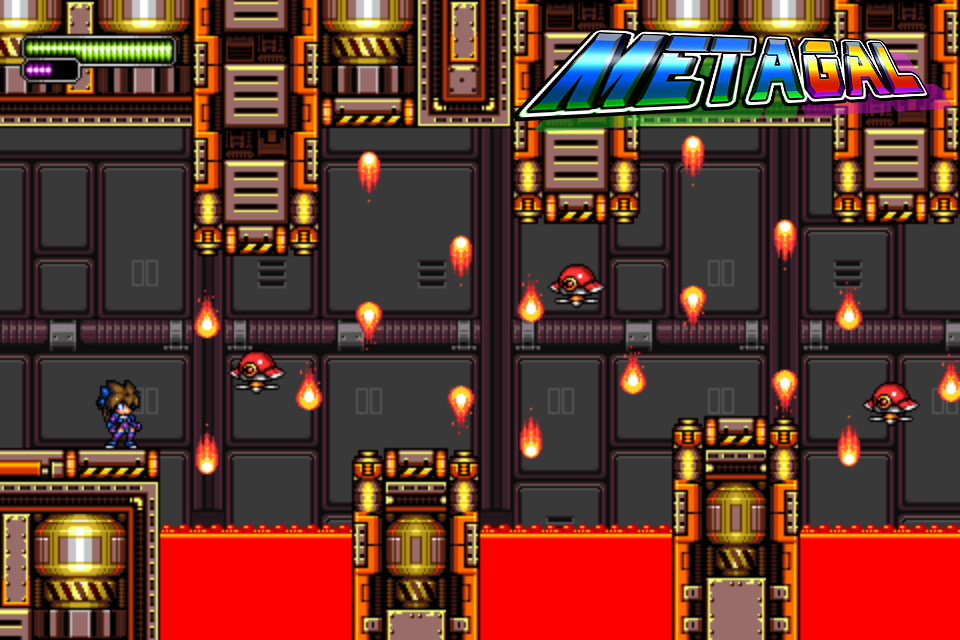 Show some level pattern idea.
; Tileset test
Show some enemies and characters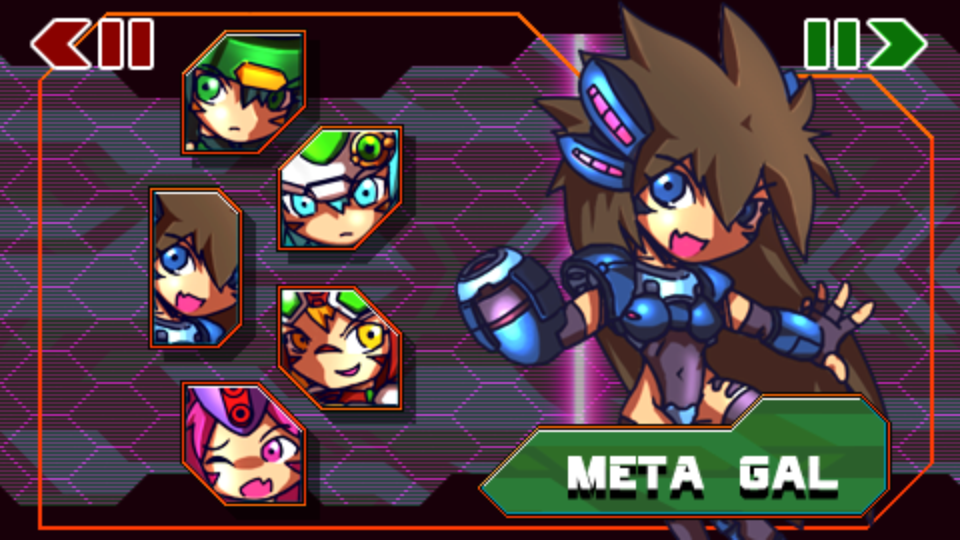 Levels selection